About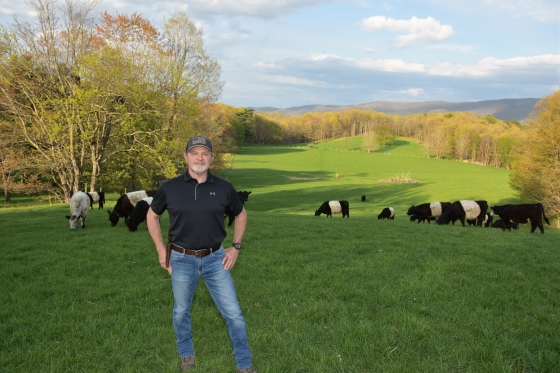 Land and Farm Experts
If you are considering buying or selling property in western Virginia, we at James Wm. Moore Real Estate would value the opportunity to sit down with you, talk about your goals and show you how we can represent you and with an unequaled level of service.
We are farmers and wildlife conservationists on our own properties and bring many years of knowledge in land improvement, wildlife habitat projects, and farm practices to our clients.
We take a comprehensive approach to marketing properties that includes the following:
Utilize technology and online platforms to reach large regional and national audiences of prospective buyers.

Maintain a Premier partnership with the largest rural land and farm website platforms in America: LandsofAmerica.com, LandandFarm.com, and LandWatch.com

Participate actively in the three MLS organizations serving this region, which expose our listings to a broad audience of buyers and real estate professionals:

Rockbridge Highlands MLS

;

Roanoke MLS

;

Charlottesville MLS

(includes Greater Augusta MLS)

Develop the highest quality listing materials possible both in terms of visual appeal and information depth.

Produce detailed maps to enhance the listing information for clients using current mapping and GPS software.

Provide comprehensive print advertising for our clients including local news and real estate specific print media.