Land Life Blog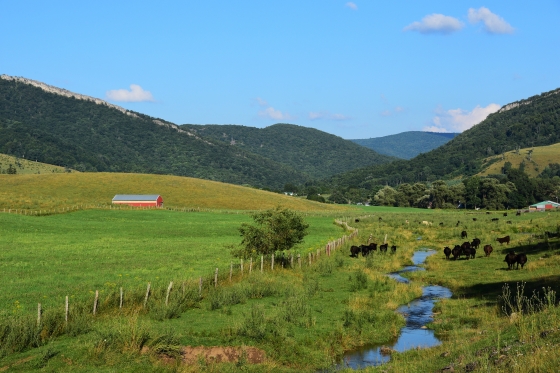 6/6/2019 The Land Life
We have a lot of visitors that stay here on our Highland farm from March until November. Some of them remark, "You guys are living my dream!" Jokingly, I usually tell them to come back in February, when its zero degrees, and let's make sure it's the same dream. Highland is a different world- not too far away, just up and over a few stunning mountains, yet very far removed from the fast-paced corporate life in DC and Richmond, that I just left after 28 years. I had one foot in that world and one foot here in these mountains since 1996. But both are firmly planted here in the Highlands now.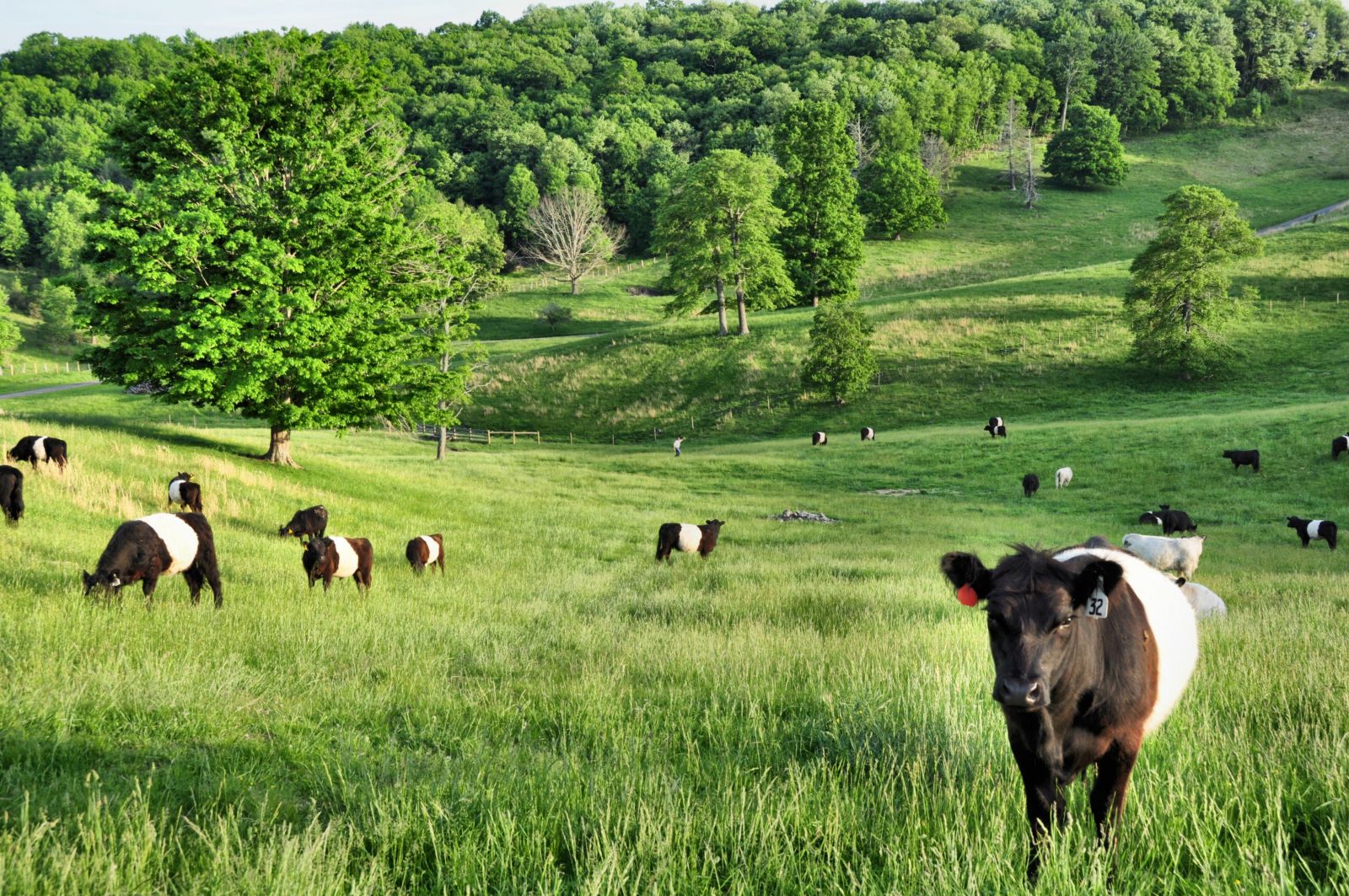 In addition to selling real estate here, my wife and I run a cattle and sheep farming operation. We have two lodging facilities here at Riven Rock Farm that offer seasonal respite and retreat to the city weary and over stimulated suburbanites from the lowlands. A good portion of them are looking for their own little paradise here in the Highlands.
We have found that most of our guests, appreciate our intentional lack of TV, internet and cell service in both our guest cabins. Disconnecting even for a few hours- (cell service is just up the road a mile or so for those who must check in) is like a backcountry adventure for them. "I survived and thrived without my smartphone for 8 hours!" they exclaim. In full disclosure, they still have DVD movies and XM satellite radio and a land line!
One hundred years ago 55% of the population was rural and had deep connections to the land, the family farm, gardening, raising their own food, hunting and living in the middle of nature. Today that figure is 15%. We've lost an integral part of what it means to be a human and to be part of the natural world. Many people who stay with us see a brilliant starry night sky for the first time and are in awe! It's bittersweet for us to be the first to provide that venue.
The Highlands that we call home are a throwback to a simpler time. Life moves at a slower pace- in rhythm with the seasons. We are smack dab in the middle of nature- forests, mountains, critters, streams, hollows and ridges. The air is clean, the water is cold and rushes forth from underground aquifers. Neighbors may be a mile down the road on their own farm or over in the next village- but they are there to help and support the community. And all these things are therapy for the human condition.
All these earthly things may be important missing ingredients for 55% of America. I hope it starts to turn back the other way. Maybe, hopefully, a disenchanted 10% or so will start to make their way back to the land, back to a natural order of things. Full-time or part-time, we'd love to have you in Highland, living a land life.